Play Video
A STRONG FOUNDATION
About Pinnacle
Founded by Ken New, Pinnacle Financial Wealth Management is committed to helping pre-retirees and retirees understand financial strategy. Since 1997, Ken has spent time discovering options for income planning with a definitive strategy to reduce taxes. Our firm specializes in customizing asset management and investment strategies to help pre-retirees and retirees navigate the complicated and ever-changing world of investing.
Learn More
The needs of our clients
Our Focus
Here at Pinnacle Financial Wealth Management, we focus on one thing: The needs of our clients. We pour every ounce of effort we have into developing, implementing and monitoring investment strategies that will help our clients meet their financial and lifestyle goals.
Get In Touch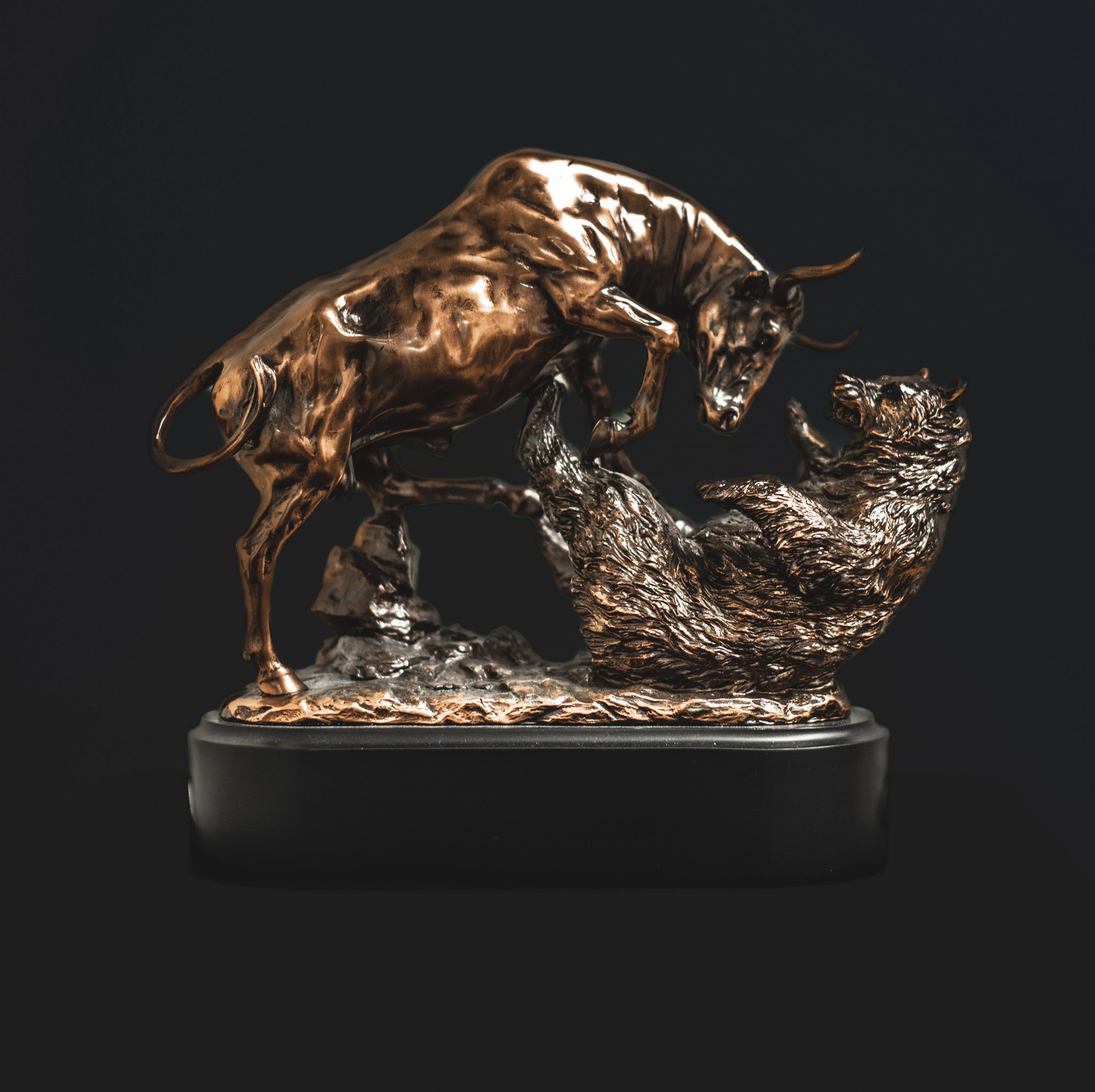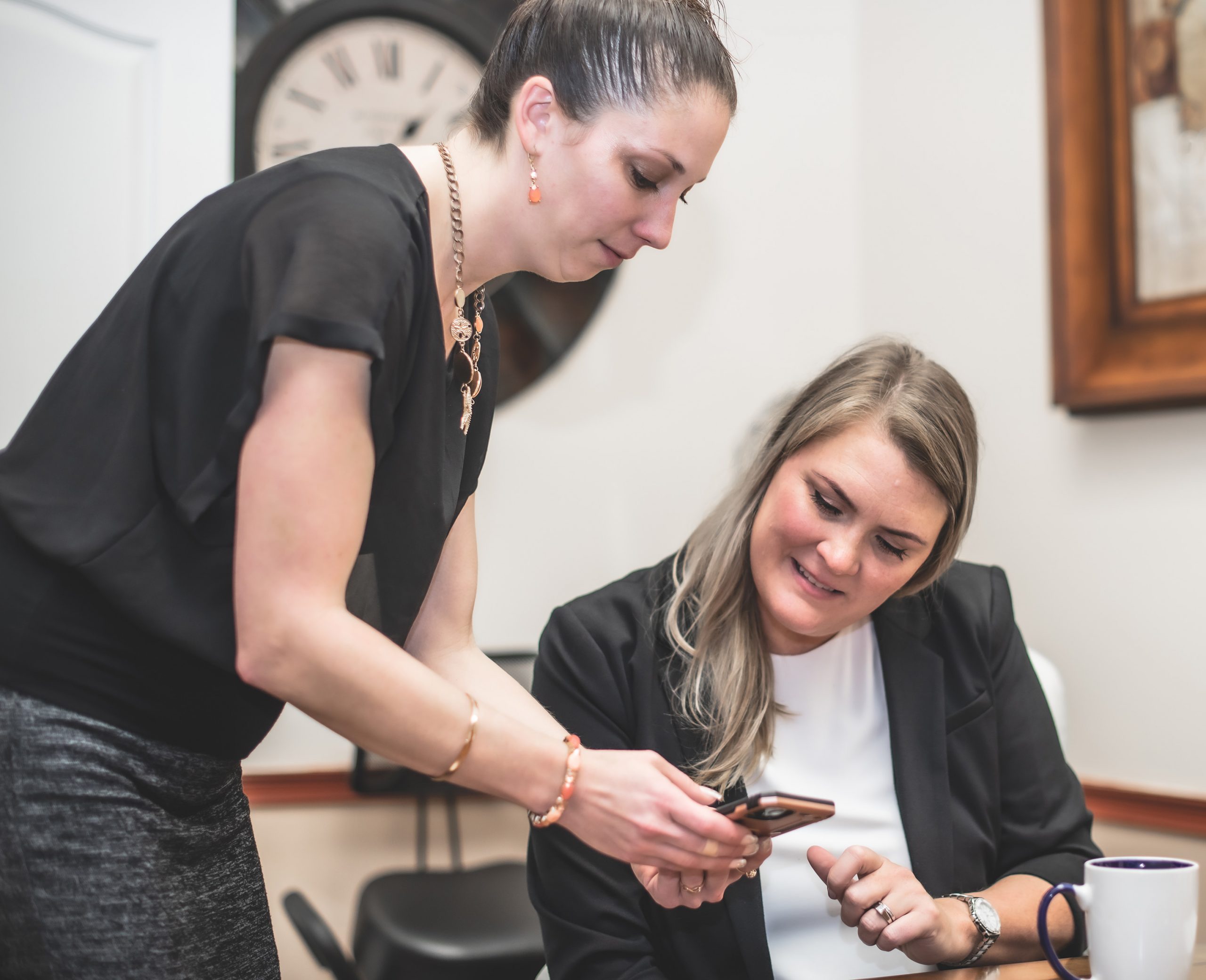 Securing Prosperity
Comprehensive Financial Services
Pinnacle Financial offers an array of services designed to secure your financial future, optimize your wealth, navigate business challenges, and ensure resilience amidst uncertainties. Our experts provide personalized solutions aligned with your unique financial goals.
"We help clients achieve their personal, professional, and financial goals through optimization of financial strategies across the core principles of tax mitigation, wealth management, and estate and legal planning.

Ken New

Financial Advisor
Play Video
What are VFO Services?
Virtual Family Office
The Virtual Family Office provides you with comprehensive access to a suite of financial solutions, right from your own space. Combining expertise in wealth enhancement, risk safeguarding, and financial navigation, we bring the proficiency of our professionals to you, virtually.
Driving Success Together
Unveiling Our Value Proposition
Our value proposition is to be your proactive planning partner. We start with discovery and diagnostic processes, clarifying goals and vision. We build proactive plans and offer access to virtual expertise. Our focus is on taking action and implementing solutions. Sustained through regular meetings, we ensure progress and adapt to your evolving needs.
Get In Touch
Mapping Your Path to Success
The Proactive Planning Framework
Our proactive planning process follows a systematic approach in five steps. We begin with a diagnostic phase to identify needs and establish priorities. Expertise from our Virtual Family Office is available if required. A deeper dive may be conducted for further clarity. We then educate clients with options and solutions. Throughout the implementation phase, we prioritize client control and satisfaction.
Get In Touch